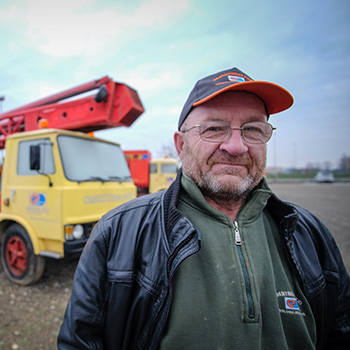 Giorgio Innocenti: Owner and founder of the firm Casentinese pozzi present in the territory since 1975, his experience in drilling and in dowsing is now a source of great success.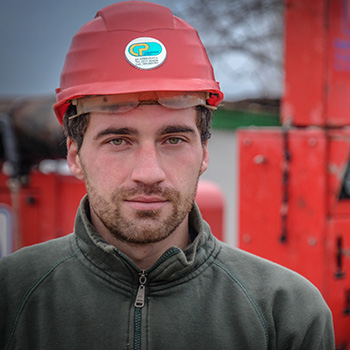 Andrea Innocenti: Son of Giorgio Innocenti for years cooperates to renew and carry on the family business.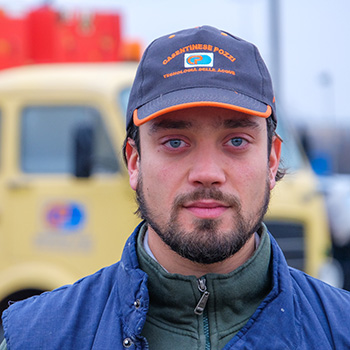 Emanuele Testi: Drilling worker, the newcomer in our company, demonstrates ability and desire to take up this trade.
Our Vehicles